[Webinar] Labeling Requirements with the TTB
Alex Oxford
Posts: 42
admin
Labeling Requirements with the TTB
Friday, June 26th, 2015 at 10AM PST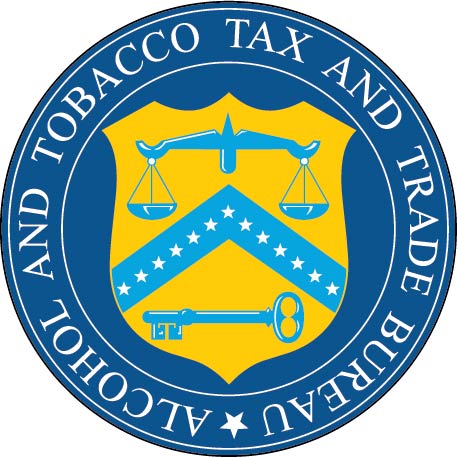 Ever wonder exactly what the TTB's labeling requirements are for each product type? Join our upcoming webinar, where our guest Marsha Heath from the TTB will provide insight into how the label approval process works for distilled spirits, malt beverage, and wine.
Join us for the webinar to:
Understand labeling requirements so your COLA can get approved the first time
Gain insight into optional label claims, organic labeling requirements, and prohibited practices
Have your labeling questions answered by a TTB representative
Webinar seats are limited — register today!