Best Of
Protect Your Brewery: Prevent Risky Trademark Disputes
Wednesday, August 26th, 2015 at 11 AM PST

Free Community Webinar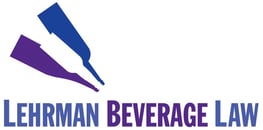 So your brewery has just released a new product this year - have you taken the necessary steps to protect it? Don't leave your brand at risk for costly litigation by not properly managing your trademarks. Join our upcoming webinar, where our guest Dan Christopherson of Lehrman Beverage Law will give you a rundown on trademark issues that exist in the beer industry and steps to protect yourself.
Join the webinar to learn:
Know how to avoid unnecessary trademark disputes
Know how and why you should secure rights to your brand as early as possible
Learn from the mistakes of other breweries
There will be time for Q&A, so bring your toughest questions!
After previously refusing to comply with subpoenas from Empire Wine, a New York Supreme Court Judge
has ordered
that four SLA officials can be questioned by the New York retailer.
Last month, we held a contest in the
Beverage Alcohol Community
to find the "HOTTEST" summer label out there using
LabelVision
, our free tool that allows users to instantly search all beverage alcohol labels.
We had a blast going through all the submissions. Thanks to everyone who participated! Here are the labels that the team picked as the winners:


First Place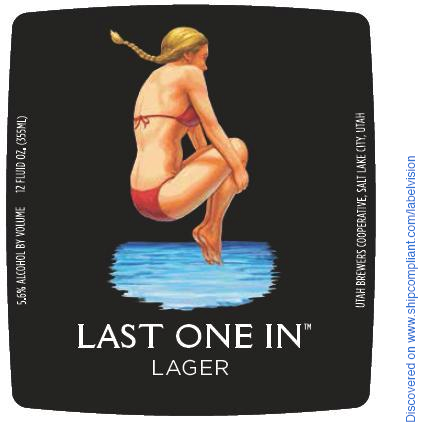 Last One In Lager – submitted by Brian
Brian won three free months of LabelVision, one ShipCompliant t-shirt, and two ShipCompliant stickers.


Second Place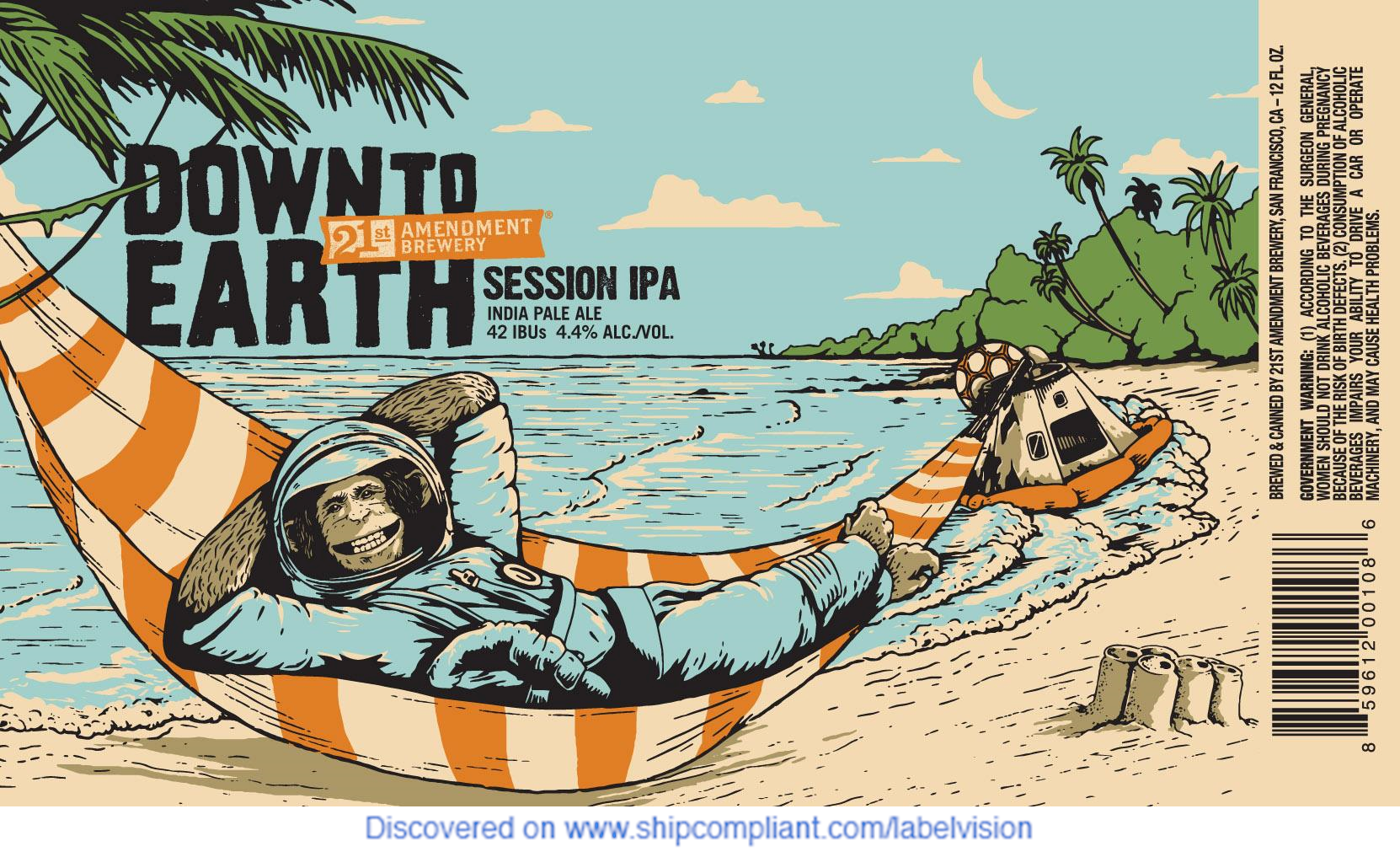 Down To Earth Session IPA – submitted by elizabethreyes
Elizabeth won two free months of LabelVision Pro and a ShipCompliant t-shirt!


Third Place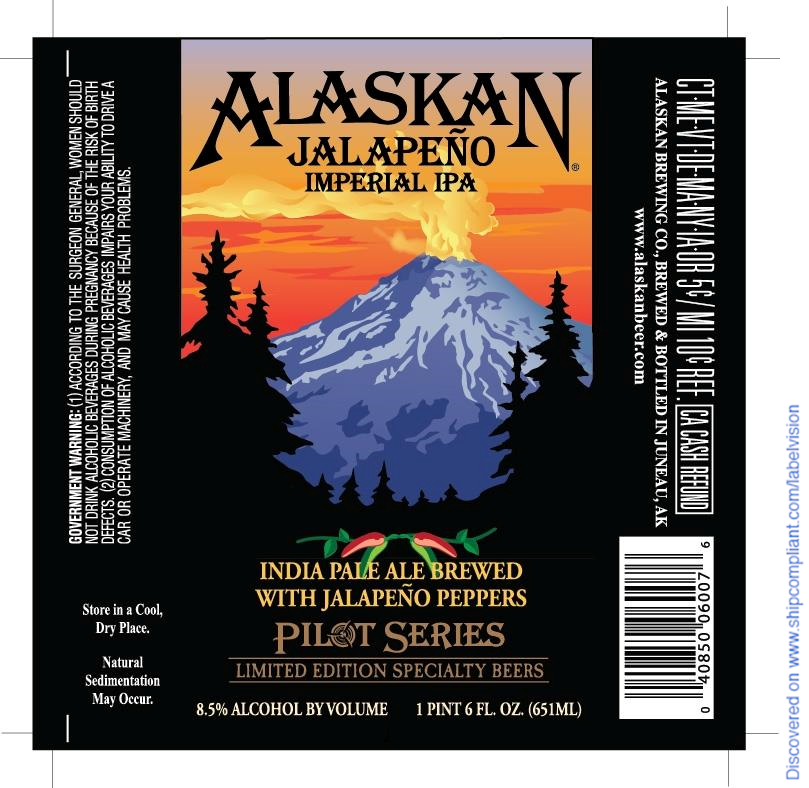 Alaskan Jalapeno Imperial IPA – submitted by joshjordan
Josh won one free month of LabelVision Pro!
Want to learn more about LabelVision and how you can easily access every label application in history?